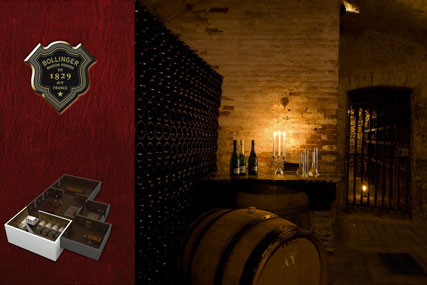 The brand does not currently work with an advertising agency but has contacted agencies directly inviting them to pitch for the business.
Bollinger, which was founded in 1829 and continues to be run by members of the Bollinger family, is expected to ask the appointed agency to develop work that will run in the UK as well as in selected international markets.
The pitch comes after a period in which Champagne manufacturers have seen their UK sales fall. Shipments to the UK fell by 15 per cent in 2009 to 30.52 million bottles, according to a Champagne Bureau report published in March.
Few Champagne brands are currently advertising in the UK but Moët & Chandon spent £500,000 on advertising in the past year, according to The Nielsen Company, while Dom Perignon and Lanson both spent around £100,000.