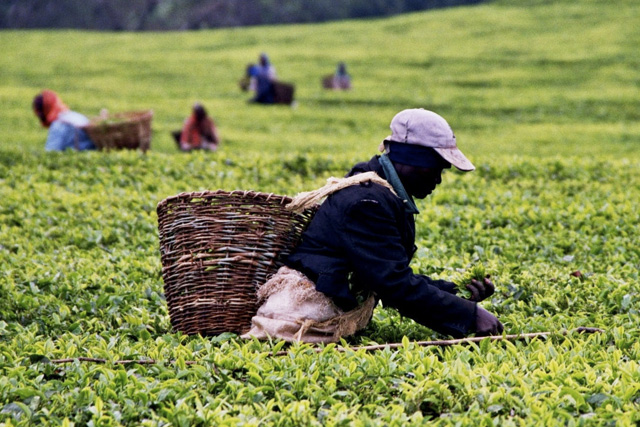 A number of agencies were contacted by the brand last week and meetings are due to take place later this month.
Cafédirect requires an agency to oversee all of its marketing activity, as it looks to raise its profile in an increasingly crowded market.
For the past three years, the coffee brand has used Albion London to handle its advertising but the agency will not repitch for the business.
During its time working on the account, Albion oversaw a rebranding campaign to help Cafédirect fight back against supermarket own-label Fairtrade tea and coffee lines.
The campaign, which mainly incorporated digital and print work, focused on the knowledge and passion of the people who grow Cafédirect's cocoa beans. It used the strapline: "We are the growers and you can taste it."
Cafédirect was founded in 1991 by charitable organisations including Oxfam and Traidcraft. The company now produces a range of hot beverages such as tea and hot chocolate, and remains the largest Fairtrade coffee brand in the UK.