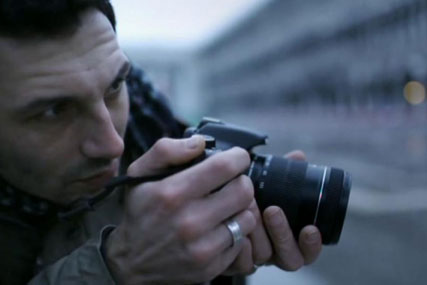 The project is a design brief for the brand's websites including its online e-commerce site.
Canon has already begun contacting agencies to invite them to pitch for the business.
The electronics manufacturer does not have an agency assigned to the business. Dentsu handles the brand's above-the-line and digital advertising across Europe, while Tequila\London manages its B2B advertising.
PHD won the consolidated £50 million media planning and buying account for Canon across Europe, the Middle East and Africa in January last year.
Canon, a Japanese multinational, is the world's largest maker of cameras and photocopiers. The company's most recent TV campaign features a photographer using a Canon camera to take some pictures in Venice. The campaign called "Venice" is by Dentsu and launched last month.