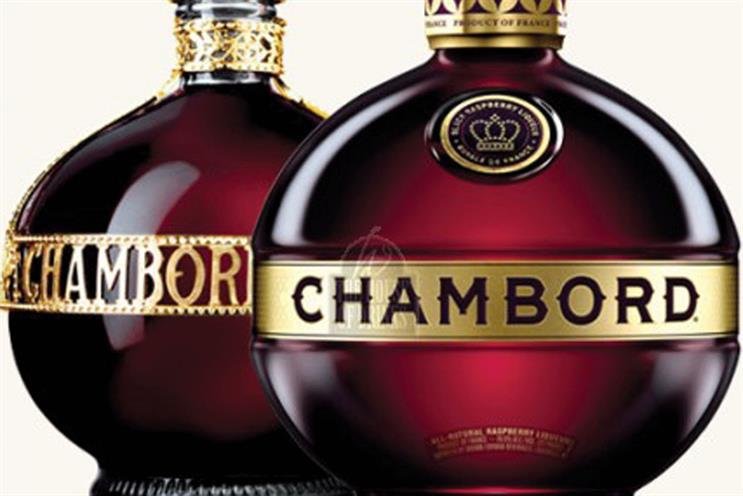 Creativebrief is assisting Chambord with the process, which is in its early stages. At the time of writing, agencies were being invited to submit credentials. The brand does not have an incumbent digital and social media shop.
Chambord appointed Wieden & Kennedy London as its global lead creative agency earlier this year on the basis of its work for other Brown-Forman brands, including Southern Comfort and Finlandia.
W&K handled social media campaigns as part of that brief, but now Brown-For­man wants a dedicated agency in this area as it ramps up investment behind Chambord.
W&K's first TV campaign for the brand was called "because no reason".