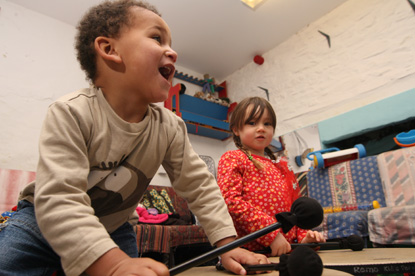 Agencies are pitching through COI, following the appointment of Abbott Mead Vickers BBDO as CMEC's creative agency in February.

Pitching agencies will present ideas designed to communicate information about CMEC's Child Maintenance Options Service, which offers information and support for separated families arranging child maintenance.

CMEC's is a wider remit than that of the Child Support Agency, which works solely on arranging statutory maintenance payments for children of separated parents.

The appointed media agency is expected to work on the best ways of targeting the 300,000 families with children who separate each year with a range of information about how best to make choices about child maintenance.