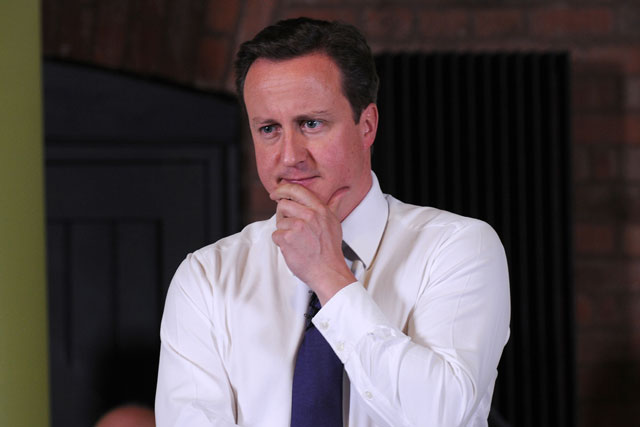 The Department for Business, Innovation and Skills contacted COI roster shops with the brief earlier this week and intends to have an agency in place by Christmas, with pitches taking place the week commencing 19 December.
An initial campaign will break in late January and is expected to run until March. The work is expected to incorporate a variety of media channels. An above-the-line campaign may follow at a later stage.
The activity will focus on inspiring existing SMEs to grow and encourage people to start new businesses. It will also promote the Government's Business Link website.
Last month, the Prime Minister, David Cameron, revealed plans to dedicate £95 million to help smaller employers. Other schemes have also been introduced in recent months to encourage start-ups, such as tax credits and a small business rate relief.