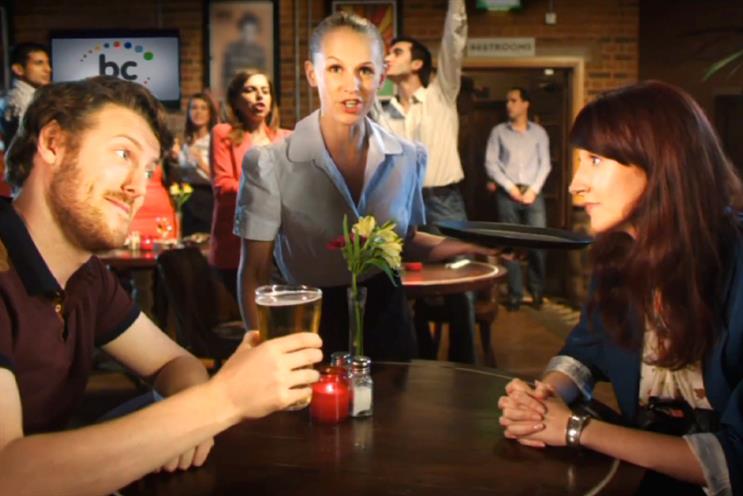 The company, which previously produced ads in-house, has approached shops directly. It has released TV ads over recent years featuring people singing the words "Broadband Choices" to the tune of Handel's Messiah in settings such as a commuter train and a pub.
Mark Irwin, the marketing director of Broadband Choices, is running the pitch.
The company will reduce its list of agencies to about four by next week. Pitches will take place in March and an agency will be appointed at the start of the second quarter this year.
Broadband Choices' media agency, Total Media, is unaffected by the pitch.