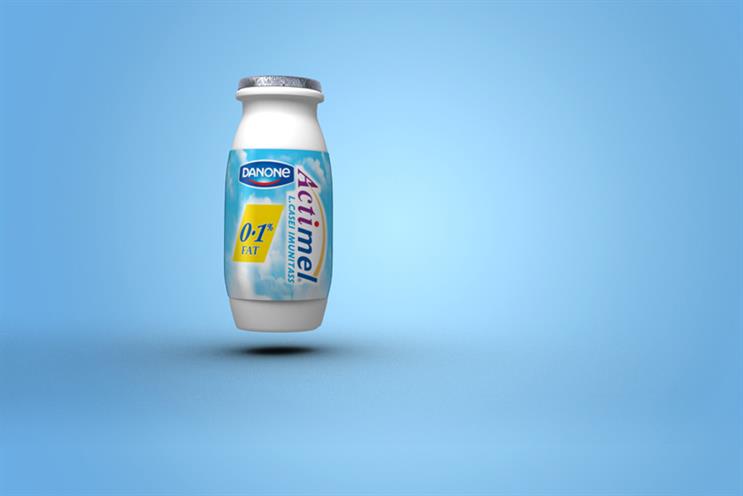 The food and drink company has approached agencies with a brief to work on a project that builds on its corporate social responsibility credentials.

The successful shop will be responsible for the design and build of a new website, which will aim to engage young people and encourage them to eat more healthily.

It is understood that, following the web production brief, there may be the opportunity to work with the company on digital creative strategy to develop the initiative.

In the UK, Danone works with Agency Republic on an extended project basis for the baby brands Cow & Gate and Aptamil, as well as Activia and Shape.