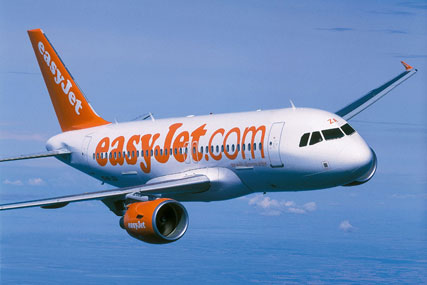 The airline has kicked off a customer relationship marketing review that is also expected to involve tactical press advertising to support its customer communications.
EasyJet uses EHS 4D for its eCRM account and Publicis for its above-the-line work. Publicis' hold on the main £8m creative account is thought to be unaffected.
Recent activity includes a campaign in May that capitalised on British Airways' 20 planned strikes that caused travel chaos among travellers. The airline launched a series of press ads telling consumers they would be taking a risk by booking with BA.
Earlier this year, Haji-Ioannou threatened to take legal action to remove the easyJet name unless its management improved performance.
EasyJet was unavailable for comment.