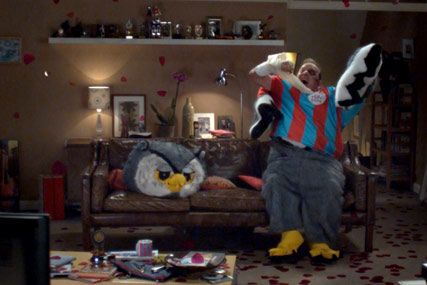 The subscription-free digital satellite TV company has already contacted agencies directly, inviting them to compete for the business.

Freesat hired Farm in 2008 after a pitch against undisclosed agencies, handled by Creativebrief. The company had previously worked with Fallon, but the agency did not repitch for the business.

The company recently launched a TV ad promoting its World Cup coverage called "Brownie points".

The ad features a man in a car with his family who, after seeing a poster for Freesat's World Cup coverage in HD, realises he has to earn some Brownie points before the tournament in order to watch it. He suggests to his wife that they invite her mother over for lunch. However, his wife is not fooled.

Freesat was launched by the BBC and ITV in May last year. The service claimed it passed the one-million customer mark in March this year.