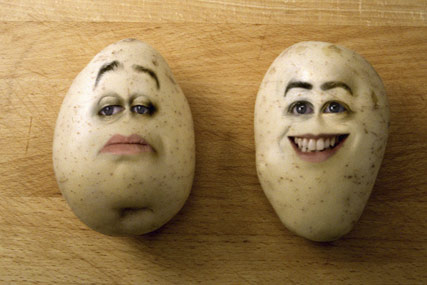 The body, which aims to help protect the public's health in relation to food, has approached a number of agencies on the COI digital roster, with a view to holding a pitch for the work.
The project will see the creation of a new website, due to launch in 2011, which will bring together all of the existing content on healthy and safe eating, including information on environmental and wider sustainability issues.
A variety of agencies have been used for the FSA's digital campaigns in recent years. Most recently, it appointed the youth marketing agency Dubit to create an online campaign that promotes healthy living to teenagers.
Rainey Kelly Campbell Roalfe/Y&R, which the body uses for its above-the-line campaigns, won a pitch for the consolidated business in June last year, beating VCCP, MCBD and Farm.