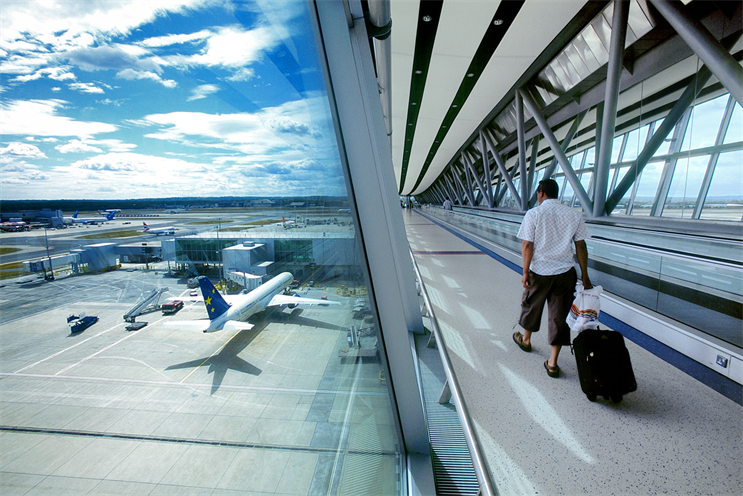 The airport, the second-largest in the UK, has approached agencies directly about an advertising brief. However, a spokeswoman for Gatwick Airport said the brief was for social media and PR.
It seeks to convince people that Gatwick provides the solution to Britain's need for airport expansion.
Gatwick is currently lobbying to gain permission to build a second runway to meet increased demand.
It is understood that Gatwick requires ad agency support to convince the public of its plans in favour of a third runway at Heathrow Airport. Airport expansion is controversial due to the potential environmental impact.
A spokesman for Gatwick confirmed the process and said a copy of the pitch document would be posted online in the next few weeks.
Gatwick is owned by a group of international investment funds, of which Global Infrastructure Partners is the largest shareholder. The airport serves more destinations than any other in the UK.