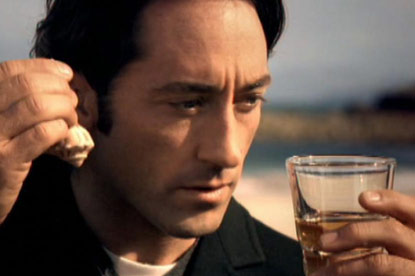 The AAR is handling the review, and has contacted a number of agencies for pitch meetings.
The Glenmorangie Company, which also owns the Ardbeg Distillery, has recently produced all the advertising for its malt whisky in-house.
It last called a review in 2006, ending the process by moving the business out of the incumbent, 1576, into its in-house communications department.
The Scotland-based 1576 had held the account since 1998, and produced a number of campaigns for Glenmorangie including a push in 2006 that aimed to position the brand as a luxury spirit.
The campaign included four print executions featuring the strapline: "Glenmorangie. Gaelic for glen of tranquillity."
1576 was forced to close a year after it lost the account, with the loss of 22 jobs.
The review does not affect Glenmorangie's below-the-line business, which remains with the Edinburgh-based Story. The agency has produced award-winning direct marketing campaigns for both Glenmorangie and Ardbeg.
Its Ardbeg Blasda game picked up a gold for Individual Direct campaign at last year's Campaign Big Awards.
The Glenmorangie Company was bought by LVMH in 2004 in a deal worth £300 million.