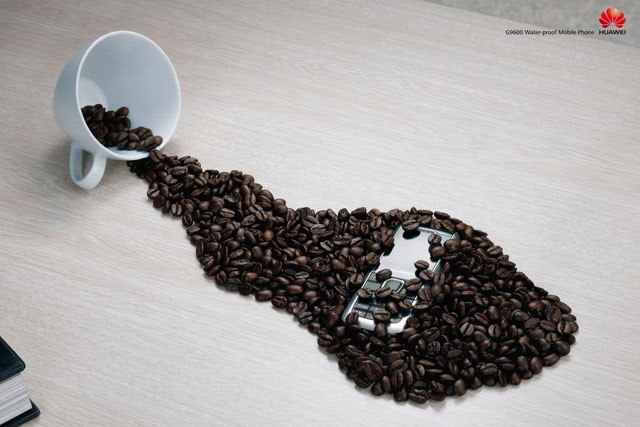 Huawei Group has invited networks to pitch to create a campaign to build its corporate brand in key markets including the UK, China, Japan, Europe and North America. The pitch is being led out of China.
The move follows the company's appointment of Bartle Bogle Hegarty as its global advertising agency for its Devices business division in February.
Huawei, which is China's biggest exporter and the second-largest supplier of mobile telecoms infrastructure equipment in the world, is looking to ramp up its communications.
The brand is currently gearing up to roll out a UK marketing push for its consumer mobile and tablet products as it seeks to establish itself in the international smartphone market.
BBH was assigned to work on an integrated campaign to launch two smartphone products for the brand in two key markets and to develop a brand platform.
Huawei was founded in 1987 and began exporting in 2000. More than 65 per cent of its revenues are from abroad.