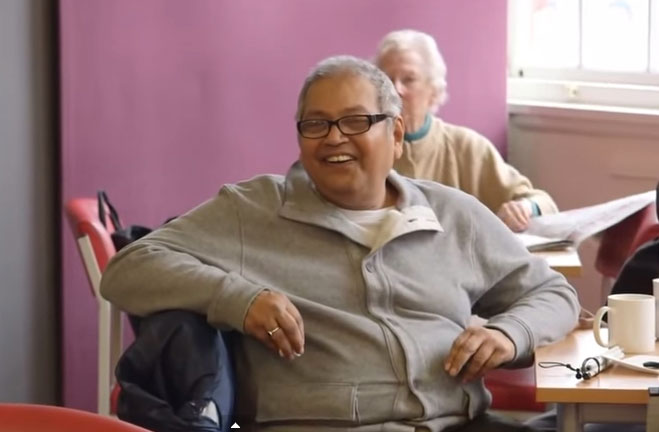 The brief is to create a fully integrated campaign covering aspects including information about flu vaccinations and using pharmacies for advice.
The Department of Health, Public Health England and NHS England will work together on the campaign.
It is understood that the government wants the activity to help improve the health of the population and ease pressure on NHS services during winter.
The work will build on last year's "feeling under the weather" campaign, which was aimed at reducing the number of elderly people requiring emergency hospital admissions with illnesses that could have been treated at an early stage.
Agencies on the government's roster have already been briefed and are due to submit RFIs shortly. The process is being run through the Crown Commercial Service.