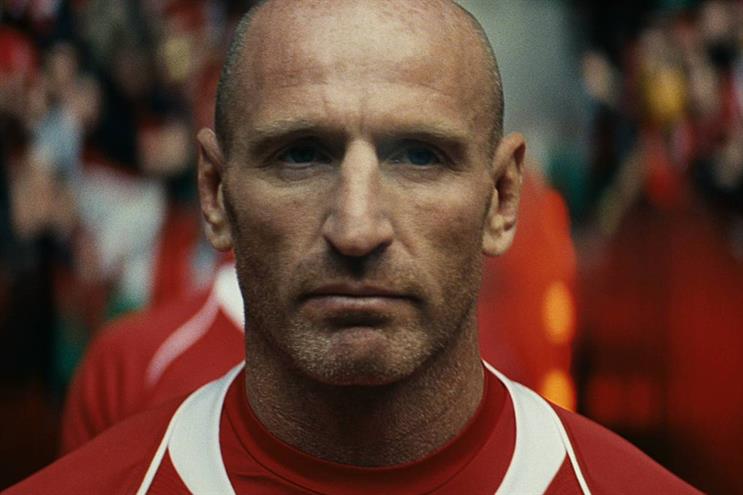 The review does not affect community management and social content creation in Europe, which is led by Abbott Mead Vickers BBDO.
The global website was built by AMV in 2014 through XLab, its production innovation arm, but management is currently overseen by an in-house Guinness team based in Dublin.
AMV won Guinness' UK account from Ogilvy & Mather in 1998.
BBDO is lead creative agency for the global brand team as well as in Europe, Asia and Africa.
Iris works on global trade and activation for Guinness and is also unaffected by the digital brief.
A Guinness spokesman confirmed the review and added: "AMV will also lead content publishing strategy and curation for Guinness with the global brand team."