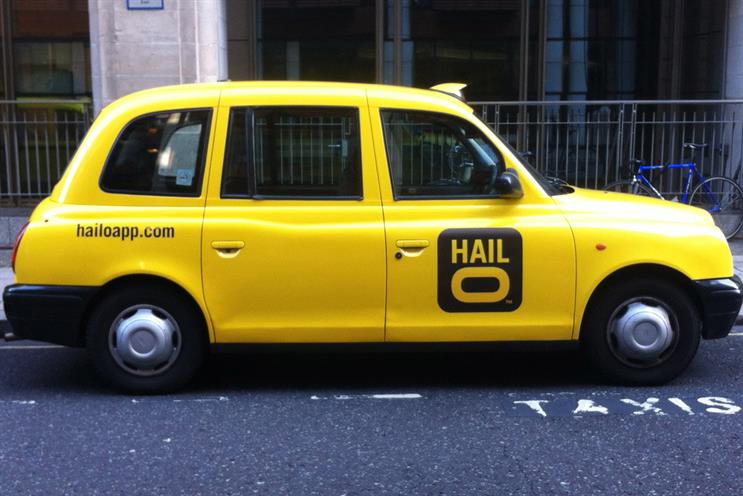 The app, which enables customers to electronically "hail" a black cab and pay by card, is in the early stages of a process handled by AAR.
Hailo, which was launched by a group of cab drivers and entrepreneurs in London less than a year ago, expanded to Dublin in July and launched in the US last month.
It is evaluating agencies from a variety of disciplines ahead of a pitch as it considers advertising through various channels. The brand has not previously used mainstream advertising, having relied on word of mouth and PR.
Hailo's founders received initial seed money from the venture capital group Wellington Partners and secured a further $17 million from Accel Partners in March.
Around 15 per cent of the 23,000 cabs in London currently appear on Hailo. The app is available on Apple and Android devices.