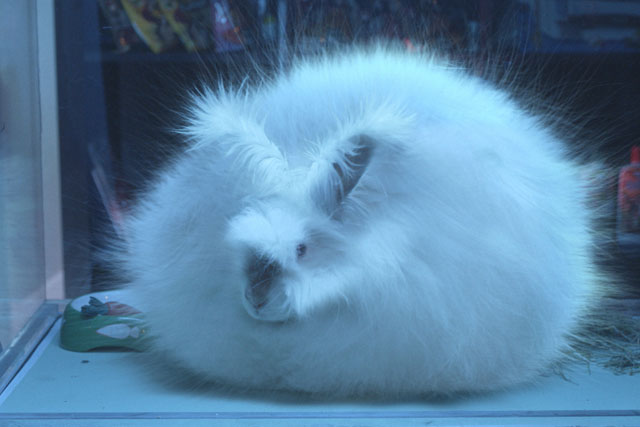 The appointed agency will be expected to handle HTC's social media output across platforms such as Facebook and Twitter. ISBA is handling the review.
HTC is currently gathering positive and negative feedback from retail sites and social media networks, and plans to display the results on the product pages of its website. Feedback will be used in digital banner advertising and could decide the future direction of TV campaigns.
The social media review follows the recent appointment of Mother to create global brand activity across HTC's £100m advertising business.
Last month, HTC launched its biggest global campaign to date featuring a skydiver using its HTC One camera to promote the new "amazing camera, authentic sound" positioning.