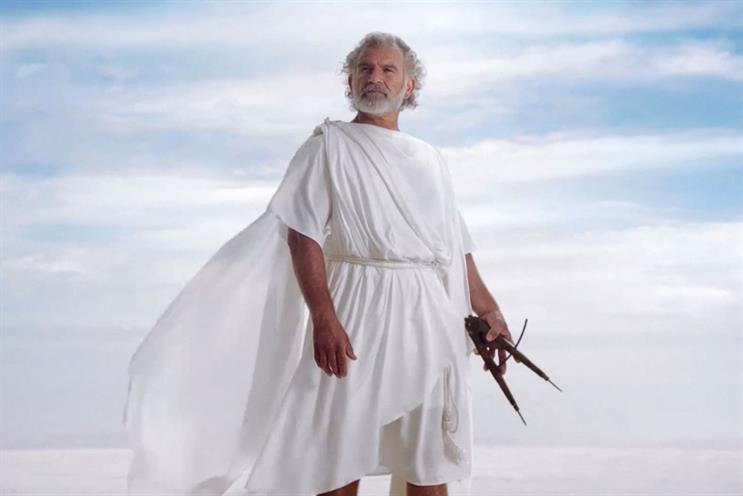 A brief has yet to be issued but Huawei's smartphone, mobile broadband and home devices division has asked London agencies for their credentials.
TeamHW, a bespoke WPP team, is Huawei's global creative agency, while Isobar leads global digital marketing activity from Shanghai and London.
Huawei appointed Dare as its UK creative agency in August last year after a competitive pitch.
In May, Dare created an online ad called "school of pronunciation", in which football pundits were given a lesson on how to pronounce the names of Arsenal's overseas players.
In the same month, Huawei appointed OMD UK to handle its media strategy, planning and buying in the UK. Goodstuff Communications was the incumbent.