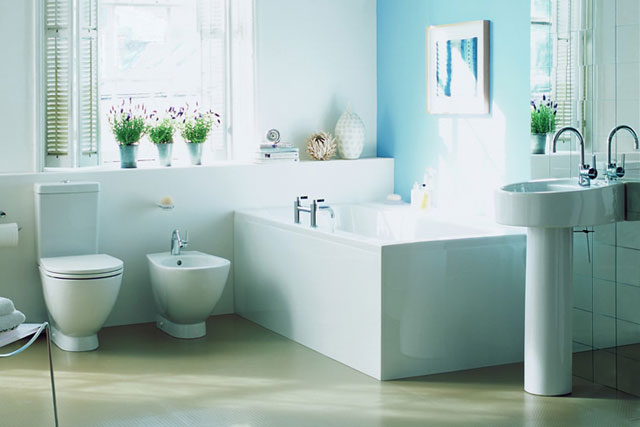 The review has been called by Ideal Standard's chief marketing officer, Kerris Bright.
Oystercatchers is handling the process, and Ideal Standard is also looking for a design company to work on the business. The intermediary has drawn up a shortlist of three creative agencies and three design agencies, which have been asked to pitch for the business in pairs.
Euro RSCG London will work with Conran, the 16-year incumbent; Karmarama will partner the Interpublic-owned brand consultancy FutureBrand; and The Brooklyn Brothers will pitch with the design studio Pentagram.
Agencies will be asked to produce a joined-up communications strategy that will ?recharge the brand's identity. The pitch will focus on the UK and Italian markets, but the appointed agencies will work across the whole of Europe.
The agencies will be briefed at the start of September and the winning pair will be appointed by the end of October. As part of the pitch process, the four unsuccessful agencies will be awarded financial compensation for the cost of the pitch.

Peter Cowie, the managing partner at Oystercatchers, said covering the costs was "out of respect for the time and effort the agencies are asked to give in looking for the creative solution".