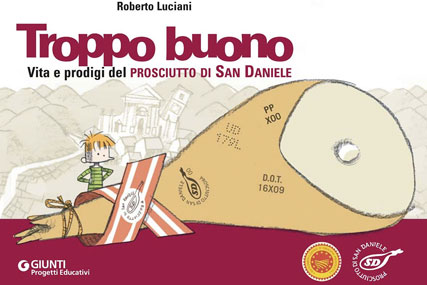 The producers of Prosciutto di San Daniele, the dry-cured ham, are joining forces with those of Grana Padano, one of Italy's oldest hard cheeses, for a campaign that aims to encourage UK consumers to eat more Italian products.
The campaign will consist of integrated advertising, event and in-store activity, and is initially planned to roll out in London early next year.
Agencies have already been approached directly and pitches are expected to be held before the end of the year. The appointment will mark the first time that an agency has worked on a campaign of this nature in the UK.
The consortium for Prosciutto di San Daniele was formed in 1961 to protect the name and establish rules that would be compulsory and equal for all producers.