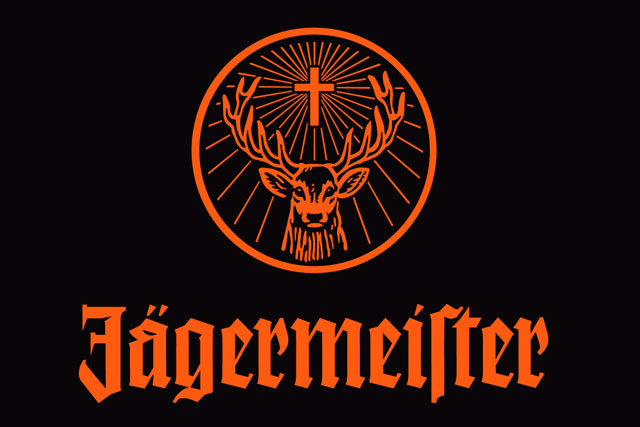 It has approached agencies directly and is due to hold initial chemistry meetings next week.
The brand has recently positioned itself with live music, particularly in the heavy metal genre. As well as the Jagermeister tour of UK cities, it has a presence at festivals including Damnation in Leeds, Bloodstock in Derby and Slam Dunk in Hertfordshire.
This mirrors a global strategy. In the US, the brand has associated itself with heavy metal bands and tours and, in Australia, it sponsors the independent music AIR Charts.
Four years ago, Jagermeister appointed Syzygy and its sister agency Hi-Res to work on global digital activity.
Jagermeister was originally developed as a digestif and a cough remedy. Translated, it literally means "hunt-master" and the brand's logo features a reindeer.