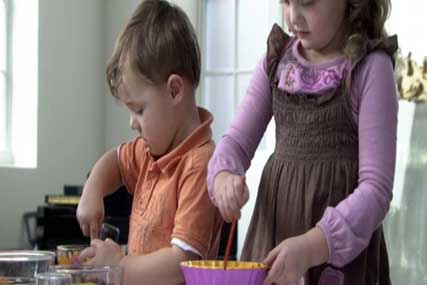 The company has approached roster and non-roster agencies to pitch for the business, which includes advertising for its snack bar Rice Krispies Squares as well as the main cereal across its key markets: the UK, France, Spain and Germany.

The digital agency magneticNorth handles the majority of Kellogg's digital advertising business in the UK.
Kellogg has upped its digital spend recently and appointed CMW to handle a digital and social media campaign to launch its new cereal brand Krave in January, after a pitch.

Krave is the first cereal to be launched by Kellogg in the UK that specifically targets the young adult market.
In April, Kellogg escaped a ban from the Advertising Standards Authority for a poster targeting schoolchildren for its Coco Pops brand. The ad was created by Leo Burnett.

Kellogg denied the review.