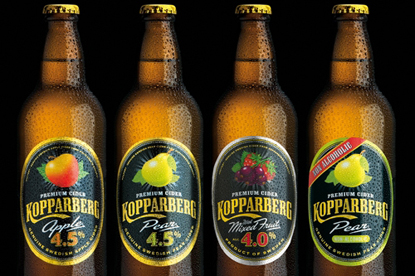 The company, which first launched Kopparberg in the UK in 2006, initially requires an agency to develop a £1 million integrated campaign that helps promote the Kopparberg range.
A request for information was sent out to agencies earlier this week, with chemistry meetings due to take place mid-November. The process is being handled by the AAR.
Kopparberg is currently the third-largest premium packaged cider brand in the UK, behind Magners and Bulmers.However, its pear variant is the biggest-selling pear cider on the market.
The company is understood to be concerned with recent high-profile launches of pear cider variants by some of its main rivals and wants to retain its number-one position.
In the past, Kopparberg has worked with agencies on a project-by-project basis.
Arena BLM handles all of Kopparberg's media planning and buying work.