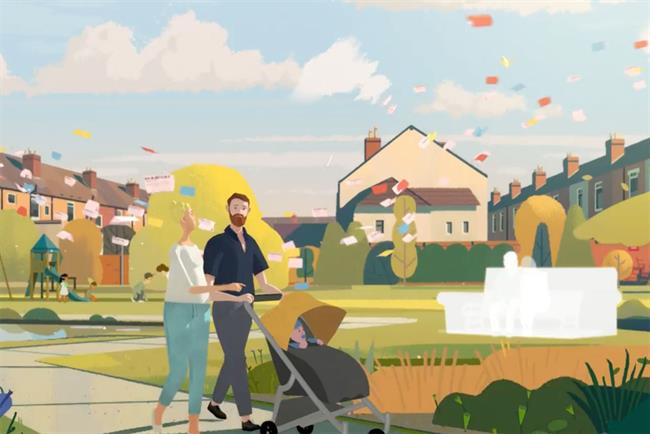 The process is being run by AAR.
The appointed shop will develop corporate branding and strategy. The output may include a logo or endline that lottery beneficiaries can display in their ads.
Existing agency relationships, such as Abbott Mead Vickers BBDO and Camelot, and FCB Inferno and Sport England, are not affected.
National Lottery funding was cited as a reason for Team GB's strong performance at the 2016 Olympics. The National Lottery ran the "I am Team GB" campaign to promote its role.
In September, a report by The Daily Telegraph found that lottery takings for the first quarter of 2016 were down £158.8m compared with the same period in 2015.
A spokeswoman for the National Lottery distributors said: "The National Lottery Family is looking for an agency who can help develop a unifying positioning and communications strategy that can support the National Lottery and all of the organisations involved. The aim is to highlight the wide-ranging positive impact of the National Lottery on lives and communities the length and breadth of the UK.
"Since 1994, National Lottery players have raised over £36 billion for Good Causes, with more than 500,000 individual awards made across the UK. In that same time, The National Lottery has awarded over £61 billion in life-changing prizes. The process will be coordinated by the National Lottery Promotions Unit."