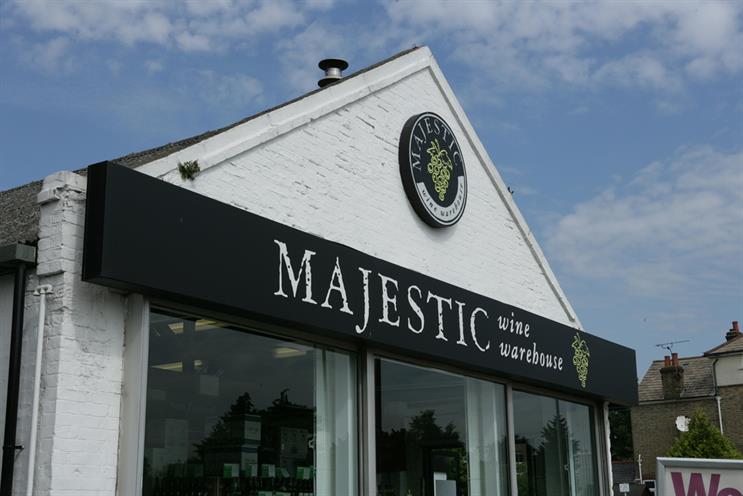 The retailer is running the pitch through AAR. Agencies have been contacted and were asked to return RFI forms by 17 October.
Haygarth is the incumbent on the CRM account and will repitch. The agency has worked with Majestic Wine for more than 12 years. In 2009, it designed a customer magazine for the brand called Grape To Glass, which fea-tured wine guides and lifestyle articles.
In 2011, Majestic Wine appointed St Luke's to its creative account after a pitch against Karmarama. At the same time, the retailer appointed MediaCom as its media agency of record. UM London and the7stars were also involved in the pitch.
Majestic Wine had not used brand advertising before 2011, focusing instead on direct marketing. The brand spent almost £1.5 million on advertising in 2012, according to Nielsen.
Majestic Wine reported a pre-tax profit of £23.7 million for the year ended 1 April, up £500,000 on the previous year. Total sales fell 2.1 per cent to £274.4 million after the retailer scaled back its wholesale activity.