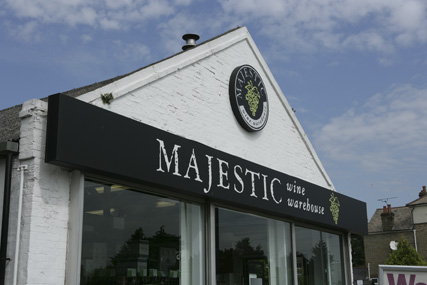 The retailer, which has 160 stores in the UK, is approaching agencies through the AAR.
Until now, Majestic has focused communications on direct marketing, through Haygarth, which has worked on the account for more than eight years.
The retailer is now expected to ramp up its advertising in a bid to build awareness as a rival to supermarkets.
Majestic does not currently retain a creative or a media agency. It has previously used Trinity Communications for communications planning, but the agency is closing its doors.
Majestic's previous customer-focused activity included a 2009 campaign that saw it launch a quarterly customer wine guide that moved away from traditional wine lists towards a lifestyle-oriented publication. The guides included tips on how best to serve wine, including food-pairing tips and tasting notes.