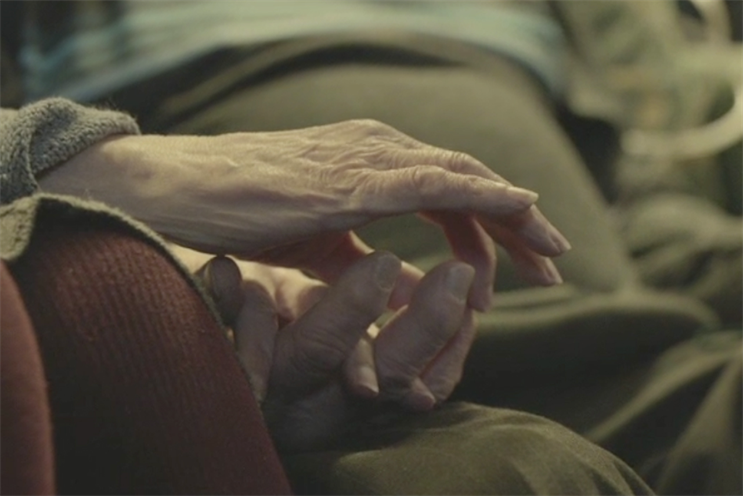 The charity has requested credentials and will draw up a list of agencies to meet at the chemistry stage. The process is being handled by AAR.
The winning shop will devise a creative platform for all marketing activity.
Marie Curie has worked with DLKW Lowe since 2007. The agency created the charity's first TV and cinema campaign in 2011 for the annual Great Daffodil Appeal.
Marie Curie's director of communications, Chris Dainty, said: "Marie Curie has a policy of reviewing major agency contracts every three or four years."
The review does not affect Marie Curie's fundraising agency, Bluefrog, or Watson Phillips Norman, which handles DRTV.