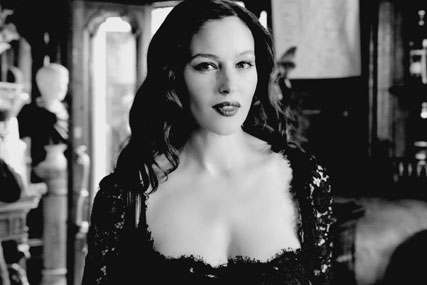 A number of network agencies have been shortlisted to pitch for the business, with an appointment expected to be made early next year.
The successful agency will be responsible for all of Martini's advertising across Europe, creating campaigns to run in key markets such as Italy, France and Spain.
The work will also run in the UK, but currently the region is not considered by Martini to be one of the brand's key target markets.
Despite this, Martini launched a 90-second cinema ad in the UK last month to promote its new limited edition Martini Gold variant.
The ad, which starred actress Monica Belucci, was shot in the style of a film trailer, and aimed to reinforce the brand as fashionable and modern.
It was created in-house, and was directed by Jonas Akerlund, the man behind music videos for Lady Gaga and Madonna.
Martini has long been associated with celebrity, and for many years featured George Clooney in its advertising campaigns.
The brand is also a prominent sponsor in Formula One, and until recently held an association with the Ferrari motor racing team.
Earlier this year, Bacardi held a review of the global advertising for Bombay Sapphire, its premium gin brand. The business was eventually awarded to a WPP group offering, following a pitch against a selection of other Bacardi roster networks.