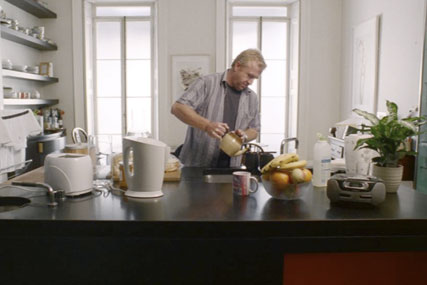 The organisation has contacted a number of undisclosed agencies about the work, with the successful agency expected to devise an integrated advertising campaign that will help to raise public awareness of mental health issues.
The campaign is expected to consist of digital and social media activity, as well as some traditional advertising work.
Last year, Time to Change appointed MCBD to handle an integrated campaign to raise awareness of people suffering from schizophrenia.
The agency created an online film that at first appeared to be a trailer for a new horror film called Schizo. However, as the action progressed, the video revealed that the main character, Stuart, is not an actor – he's just a regular person who happens to suffer from schizophrenia.