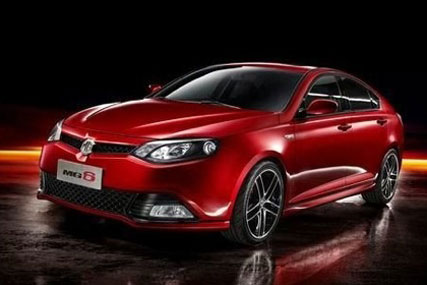 This follows the appointment of DCH to handle MG's UK advertising in July after a pitch.
The car company, now part of Shanghai Automotive Industry Corporation, has had a chequered recent history in the UK. After BMW disposed of Rover Group in 2000, it passed to the Phoenix consortium and was renamed MG Rover Group.
ZenithOptimedia handled the £21 million account but was put on review shortly before the company was controversially put into administration in 2004.
However the brand was acquired by Nanjing Automotive Group in 2005, which later merged with SAIC, and following some intermittent activity – including a small campaign in 2008 for its TF model which had a short production run at its Longbridge plant– it is preparing a new push.
Last year, it appointed the ex-Kia marketer Guy Jones as its marketing director.