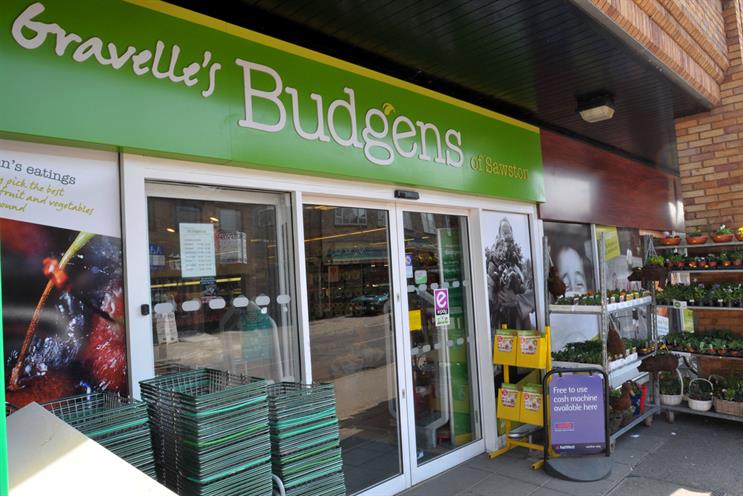 AAR is handling the brief and the process is in its initial stages.
The appointed agency will oversee both above- and below-the-line advertising ahead of an expected increase in marketing activity.
Recent advertising has been focused on press executions promoting the Budgens product range. Londis activity has been limited.
The accounts are currently held by WFCA Integrated, which was acquired by Porta Communications this year and merged with 2020 Media Vision.
Budgens and Londis operate on a franchisee model, with Musgrave running the central sourcing, sales, marketing and supply chain.
Budgens, which was acquired by Musgrave in 2002, is positioned as a local competitor to larger supermarkets. Londis, which was bought two years later, operates in the convenience sector.