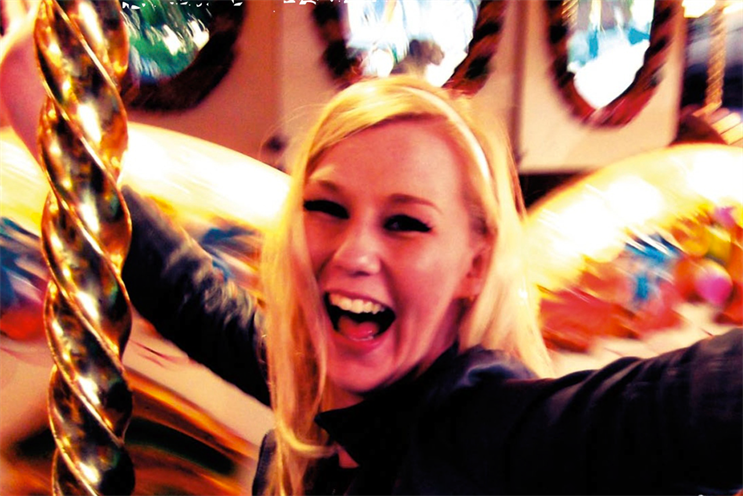 The coach operator, which has issued a tender, wants an agency to handle activities including database holding, campaign management and e-mail provision. National Express has previously used multiple shops for its CRM.
The incumbents include Sky IQ, which hosts the database; Experian CheetahMail, which handles e-mail; and McCann Birmingham, which oversees the creative work.
A spokeswoman said: "National Express is currently reviewing its marketing activities with a view to developing a more strategic approach to CRM. We are looking for a single agency but, if this is not possible, are open to considering alternative solutions or recommendations."