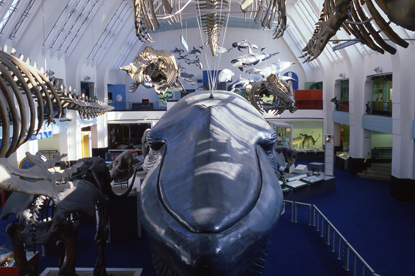 The museum is looking for a creative agency to develop brand campaigns that promote its position as a voice of authority in the natural world and help to boost the number of visitors to the London attraction each year.
It is also seeking to raise awareness of its involvement in integral scientific research.
The pitch process is currently at the tender stage, with a shortlist due to be drawn up at the beginning of June.
The campaigns will involve a strong digital element, as well as print and poster work.