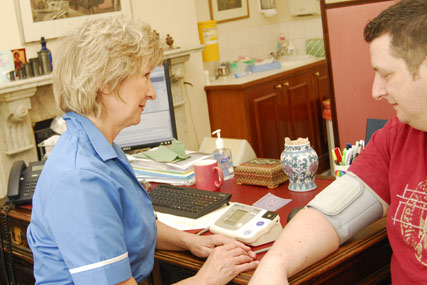 A number of COI roster agencies have been contacted with a request for information, with a shortlist of four to be drawn up by the end of May. A pitch for the account will take place early next month, with an appointment made soon after.
The successful agency will be responsible for creating a highly targeted national ad campaign that raises awareness of NHS Evidence to those working in health and social care.
The campaign will predominantly consist of digital and press work, and will aim to provide information on how the portal operates and what it can offer the different groups working in the sector.
NHS Evidence launched in April 2009, and is available to anyone working in health and social care. The service allows them to access a wide range of information to help provide a better quality of patient care. It can also be accessed by researchers and medical students.
The portal is home to a number of specialist publications, previously part of the National Library for Health.