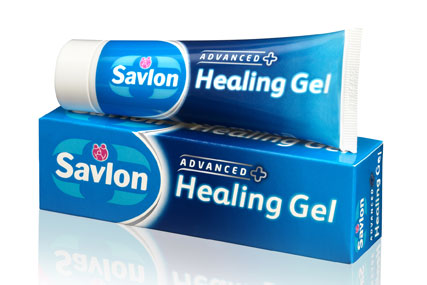 The company has issued an RFI to a number of digital agencies and is preparing to hold a pitch for the business next month. It is not yet known whether Novartis will appoint a roster of agencies or a single shop to handle the account.
Work will mainly consist of updating and redeveloping some of Novartis' brand websites to make them more consumer-friendly.
Novartis, which owns brands including Nicotinell and Savlon, currently uses specialist healthcare agencies for the majority of its marketing, but this latest move is seen as an attempt to build relationships with more traditional consumer-focused shops.
Earlier this year, Novartis appointed Beattie McGuinness Bungay to produce a television campaign for Savlon to help give the brand a more modern image.