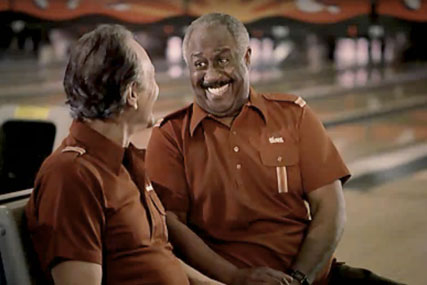 A number of agencies are understood to be in talks with the pharmaceutical company regarding the brief, with pitches due to take place late in the first quarter.
The upcoming campaign will be targeted at healthcare professionals, and will focus on an ad campaign to raise awareness of a "patient support programme" surrounding erectile dysfunction. Advertising rules in the UK and some other European markets do not permit the direct promotion of prescription drug brands.
Pfizer does not currently have a retained agency on its pan-European Viagra advertising account. In the US, the company uses McGarryBowen to handle its advertising business, and at times has used some of the agency's creative work in European markets when required.
All digital and direct marketing activity for Viagra in Europe is currently handled by Rapp. The agency first picked up the £8 million account in November 2007, and has since been responsible for print, press and online activity for the brand. Rapp's relationship with Pfizer is unaffected by the review.
Last July, Pfizer appointed JWT to handle advertising for a new Viagra-like product in development, which is planned to be made available to purchase over the counter later this year.