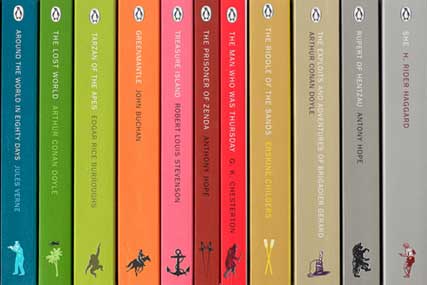 The incumbent on the account is Total Media, which has held the business for more than a decade.
However, agency sources suggest that Penguin is to review its media arrangements as part of "good practice" relating to its suppliers.
It is understood that following initial conversations with media agencies, a full tender could be released to the market in the next month.
A media review would follow the pitches for Penguin's creative and digital businesses held in the past ten months.
In July, The Assembly won Penguin Books' advertising account after a competitive pitch. The publisher had previously worked with Beattie McGuinness Bungay on an ad hoc basis. In September, the publisher appointed Dare to develop content-rich iPhone and iPad applications for its books and authors.