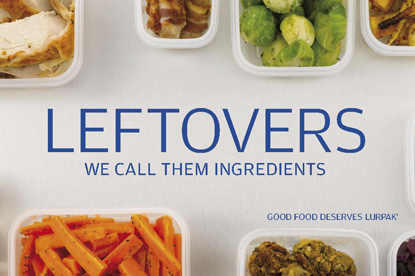 The account will involve handling Lurpak's creative digital advertising, strategy, web development and back-end activity.
In the past, Lurpak has worked with Carlson Marketing and its promotional agency, BD Network, on digital projects.
However, the Lurpak brand, owned by the Danish Dairy Board, has not historically committed a significant proportion of its budget to digital activity. In November 2005, Arla Foods launched a microsite to create a dialogue with its customers by providing them with the opportunity to win prizes.
Carlson Marketing created the microsite, www.lurpakbreakfast.com, and BD Network devised a prize draw by placing codes in packs. The work used lines such as: "If food be the way to woo a lover, let butter be the kisses."
The website offered users recipes and featured its TV ads created by Wieden & Kennedy, which has also developed award-winning print work for Lurpak.
W&K and Lurpak's media agency, Carat, are unaffected by the review.
Lurpak also has a recipe microsite and its brand website www.lurpak.com, which is controlled from Denmark by its brand owner, the Danish Dairy Board.
Lurpak is fighting strong competition in the butter market from the likes of Anchor and Country Life.