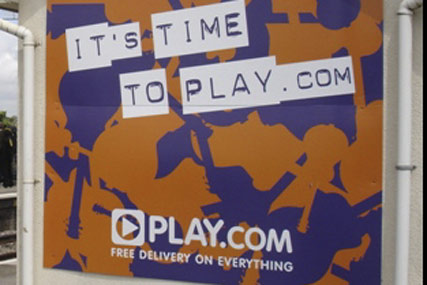 Creativebrief is handling the review and aims to have selected an agency by the end of April.

The winner will create an umbrella brand proposition to run across TV, press, outdoor and digital. The retailer has traditionally used mar­keting to highlight its price propositions.

Founded in 1998, Play.com claims to be the UK's third most-visited online retailer.

In recent years, it has diversified its product offering from video games and CDs into clothing and books but faces increased competition from rivals including The Hut Group, which posted a 188 per cent increase in the number of orders made in the six weeks to Christmas 2009 compared with the previous year.

The Hut Group also owns Zavvi, which it acquired in March 2009 and relaunched as an online brand.

Play.com has previously used Libertine on project-based activity.