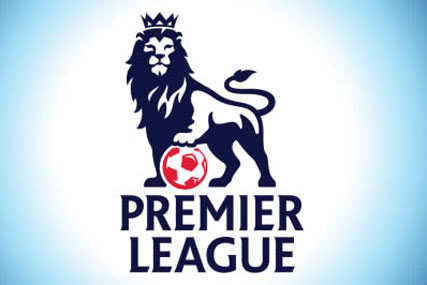 The football body, which has contacted agencies directly to invite them to pitch, also wants an agency to work on web-build projects.
It is thought that the League is keen to build its online presence with fans and build its relationship with its sponsor, Barclays. Current online activity includes its official Fantasy Premier League game, which is hosted in association with Barclays.
To coincide with the visit by the Fifa 2018 World Cup bid inspectors this week, the League is releasing figures showing the family oriented and ethnically diverse nature of crowds and is announcing plans to maximise fans' enjoyment of match-going.
The multicultural, multi-aged nature of English football and the quality of the match-going experience is an important part of England's 2018 bid.