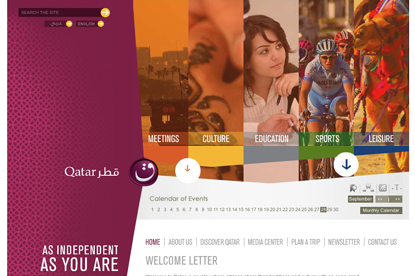 The body has contacted a number of undisclosed agencies with a view to holding a pitch for the business.
It is understood that the board wants to promote Qatar to UK holidaymakers, focusing on the country's hot climate and its places of historical interest, such as the Al-Ghuwair Castle.
There is no current incumbent on the account. Instead, the authority has previously created its marketing campaigns in-house.
Last year, it was announced that the Qatar government was set to invest $17 billion in its tourism infrastructure over five years, in an effort to make the country more attractive to visitors.
A new international airport will open in the capital city of Doha in 2012, and there are also plans in place to increase the number of hotels in the country by 400 per cent by that date.