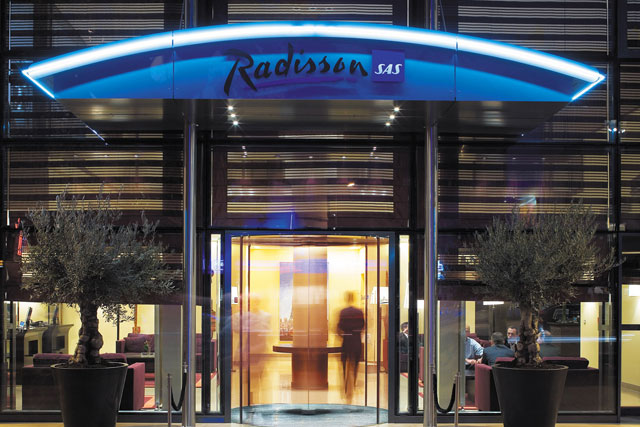 The group has contacted shops directly and issued a two-part brief for the business, which covers its mainstream hotels and its five-star Radisson Edwardian hotels.
Radisson has worked with the travel and leisure advertising specialist Souk 360 and also handles some of its marketing in-house.
Radisson Edwardian introduced QR codes to its restaurant menus last year, linking diners to an online video of a chef preparing dishes.
The group also partnered with Facebook and Foursquare to launch a digital tool for consumers to extend their check-out time using smartphones.