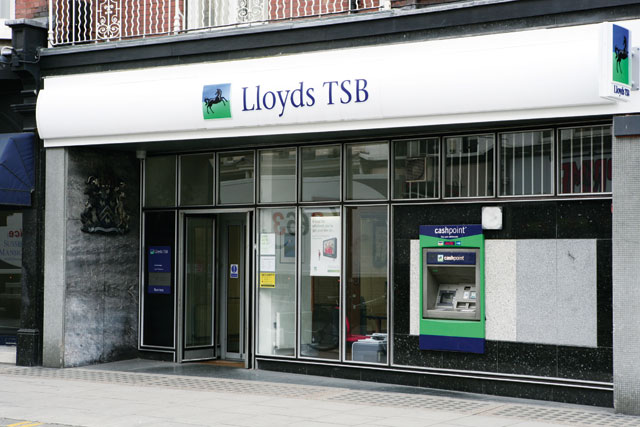 The company, which bid last month to take control of 632 branches owned by Lloyds Banking Group, has held initial conversations with several network agencies about the work.
It is thought that NBNK requires an agency partner to assist on its advertising strategy and possible future marketing activity should it succeed in launching a new "challenger bank" to take on the established players.
While reports suggest that its bid for Lloyds is well below the target price, the company has also been linked with a bid for the state-owned bank Northern Rock.
NBNK was established in August 2010 by Lord Peter Levene and currently has commitments from private investors of around £8 billion to allow it to bid for banking assets.