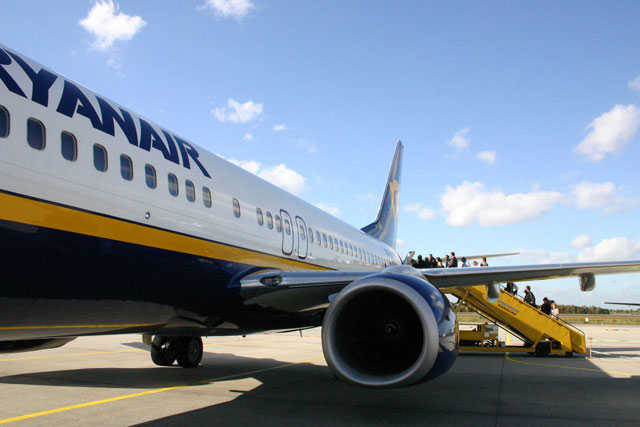 The company is approaching agencies to invite them to submit ideas ahead of a pitch. It has previously handled its advertising in-house.
It is understood the airline wishes to find a new approach away from its traditionally controversial advertising.
In December last year, the ASA announced that it was launching a formal investigation after receiving complaints about a press ad that promoted Ryanair's 2012 calendar featuring scantily clad female cabin crew.
It also banned a number of Ryanair ads during 2011, including two press ads that promoted cheap fares using the line: "Book to the sun now!" The ASA ruled that the ads were misleading as none of the destinations would be warm enough to sunbathe.