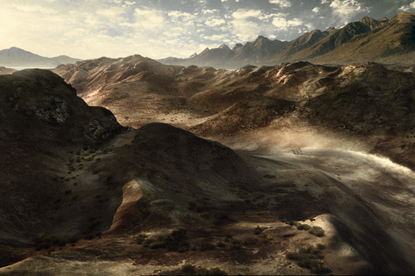 The petroleum company has contacted networks with the capacity to handle the business across its 20 European markets. It has selected a shortlist to pitch for the account that includes the incumbent, Proximity.
Pitches will take place this week and the process is expected to be concluded in the next month.
The account includes retail advertising at petrol pumps and point-of-sale and print activity at Shell's forecourts across Europe. The brief also includes the production of artwork templates for activity to be developed in Europe.
Proximity won the account in 2003 in a seven-way pitch involving Iris, Triangle, Tullo Marshall Warren, KLP Euro RSCG, Toast and JWT. Tequila, the previous incumbent, resigned the account because Shell prevented it from working with competitors even in markets where it did not hold the business.
The review does not affect the rest of Shell's roster, which includes Iris for below-the-line retail activity and JWT for advertising. MediaCom handles Shell's media planning and buying account.