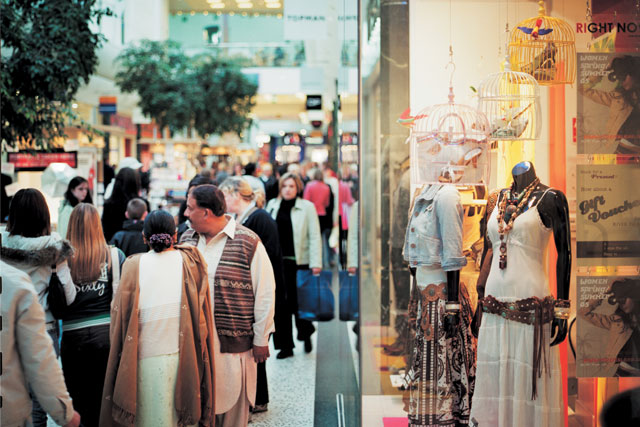 The review for the retail and leisure development, called Trinity Leeds, is being handled by AAR and London-based agencies have been approached.
An agency with retail and fashion experience will be expected to work across advertising and digital activity nationally. An appointment is due by the end of April.
Trinity Leeds is aiming to transform shopping in the North and is the only major shopping and leisure destination to launch in the UK over the next couple of years.
The shopping centre is scheduled to open in spring 2013 and will become home to retailers such as Topshop, Next and Marks & Spencer.
Sean Curtis, the portfolio marketing manager at Land Securities, said: "Trinity Leeds will be a dynamic, evolving shopping experience and is set to become a retail beacon for the UK when it opens in spring 2013. We want an agency that shares our ambition to launch Trinity Leeds to our customers regionally and nationally."