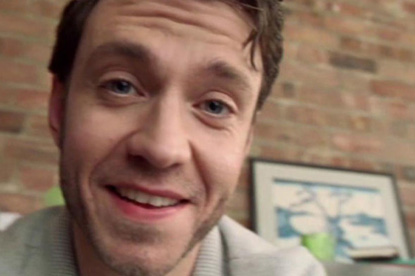 The pitch has been called to give Skype the global reach it believes it needs to move the company forward.

The successful agency will produce work to run across the European, Asian and Latin American markets.

Albion is the incumbent in the UK, and the agency has been asked to pitch for the expanded business. The agency won the UK account in September 2005, just months before Skype was bought by eBay for £1.57 billion.

In April, it launched its first TV campaign, aimed at families and mobile users, in a bid to hit its target of achieving £700 million ($1 billion) in revenue by 2011.

In the same month, eBay announced that it was preparing to float the company as a standalone entity.

Skype launched in 2003 and by 2005 had picked up 55 million registered users. That number has now risen to 405 million.