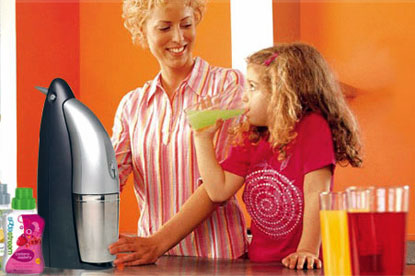 Since 1997 Soda Club, the owner of SodaStream, has attempted to re-launch the product in a number of regions, including the US, Australia and South Africa, using its green credentials.

Its last UK attempt came in 2008 with a campaign created by Ware Anthony Rust.
The winning agency will be briefed with creating a campaign demonstrating how the drinks use less packaging and that the bottles are made from recycled materials.
It is already running a digital campaign in the run up to Christmas that uses the classic 80s strapline of "get busy with the fizzy".