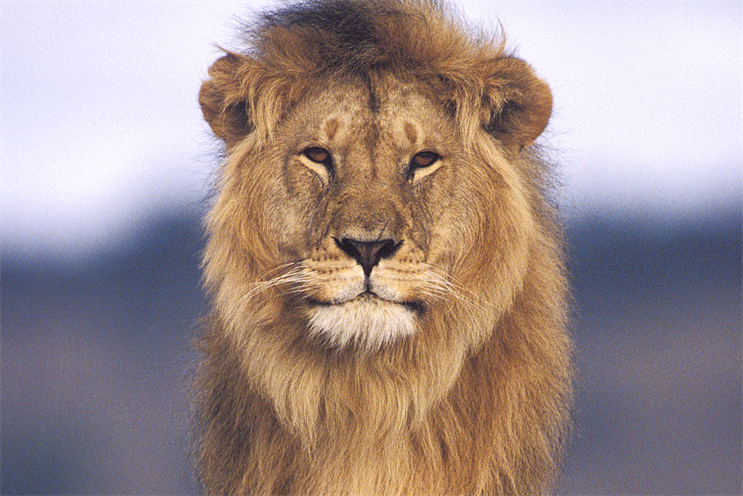 The body said it is looking for "innovative agencies/service providers" to help it make a "quantum leap forward" through the development and execution of a fully integrated marketing effort over the next five years.
UM won the estimated £20 million global media account for South African Tourism in January 2011.
Ogilvy & Mather has worked on the organisation's advertising in the past.
The tender is split into four parts: formulating a global marketing business strategy for 2015-2020; the buying and placement of media; execution; and providing an online solution or platform.
The execution section of the brief is divided into above-the-line advertising, below-the-line advertising, PR, digital, mobile, content and social media.
South African Tourism aborted an attempt to hire a UK digital agency in March.